About Jamie Schreck, Realtor/ Property Management/Designer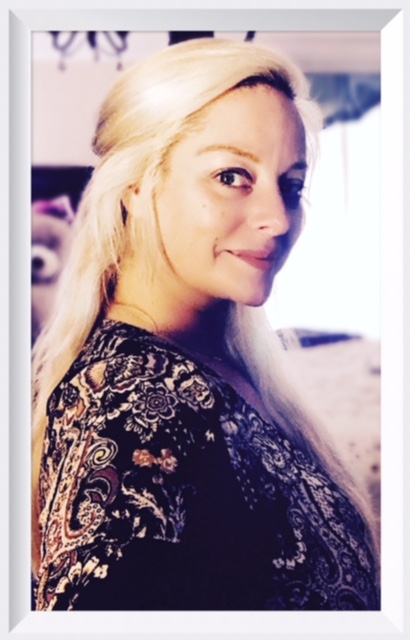 Jamie Schreck Changing Latitudes.comAre you looking for your family dream home, a new Rental,Love nest for two, or the perfect investment..Would you love to repurpose or revitalize a home and give it new life?
Meet Jamie, a southern grown and locally sown native Floridian here to help navigate you into your Real Estate harbor.
Residing from a long line of successful business owners who better to show you what Florida has to offer?
She appreciates the old ways of living, simple and hard-working with home at the center. Jamie has a previous degree in interior design. She grew up with business entrepreneurs and home construction/engineers. Her many hobbies include gardening, as it soothes the stress, and being with her three kids dominates all other favorites. Her design preference is Simple and Clean for 2017. She loves seeing the potential in every project. Preserving and highlighting the character of each home keeps things original and one of a kind. Her passion is to create inspiring spaces that encourage others to do the same thing in their own homes.
" I know how to provide my clients with the very best and can assist with selling, listing, or new build endeavors from start to finish no matter where they are located."